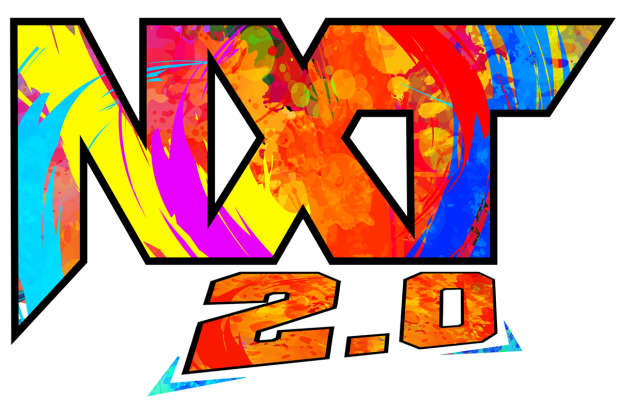 NXT 2.0 is aired live from Capital Wrestling Center inside the
WWE Performance Center on USA on Tuesdays at 8pm

Due to Covid-19, ALL NXT 2.0/ NXT UK house shows are canceled until
further notice.


Check Upcoming Events to find the current WWE NXT schedule.
Copyright Information
Logos and some images are owned by the WWE. FCW images are owned by FCW.
Other images are owned by this website. This site is in no way associated with WWE.