NXT Live (Full Sail University)
WWE NXT is taped at Full Sail in Winter Park
NXT will hold its next WWE Network taping on September 10
Tickets are sold out!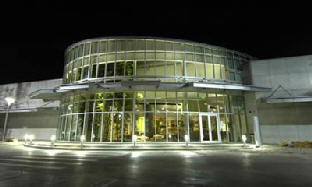 Full Sail University is located at
3300 University Park Drive
Winter Park, FL 32792
Shows start at 6:15 PM
NXT will be heading to the UK for 7 nights of action between December 10 - December 16.
The next NXT TakeOver WWE Network Live Special is
October 2nd followed by December 16th from the UK.